Back to Leadership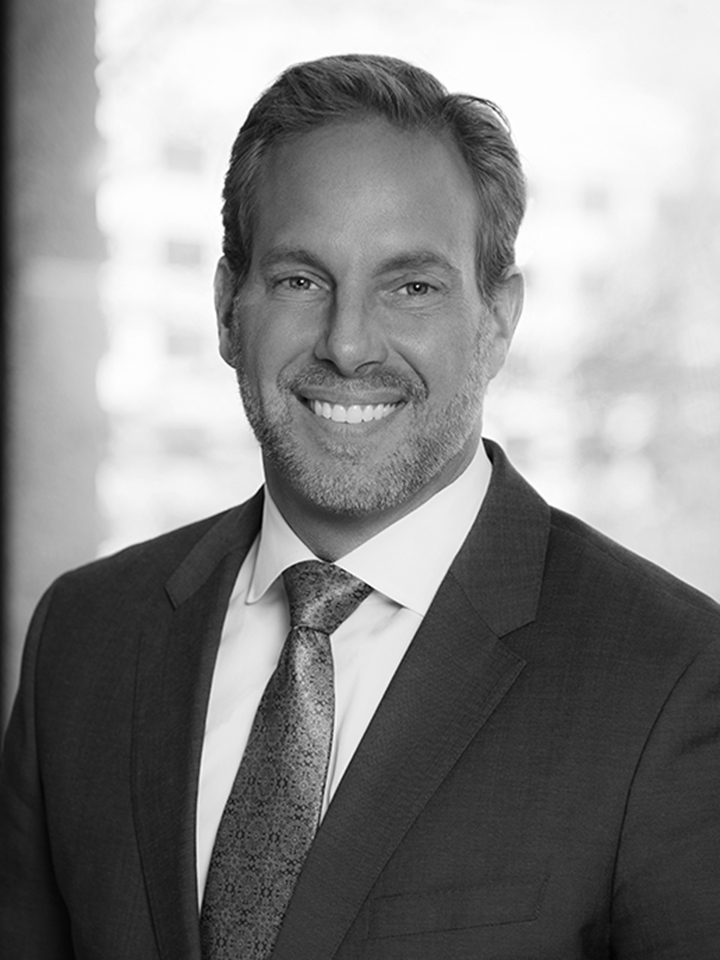 Steven P. Grimes
Independent Trustee
Steven P. Grimes
Independent Trustee
Steven P. Grimes joined the Kite Realty Group Board of Trustees in 2021 following KRG's merger with Retail Properties of America Inc. (RPAI) where he served as the company's Chief Executive Officer. Steve joined RPAI in November 2007 and became CEO in October 2009. In 2011 he was also elected to RPAI's Board of Directors. Mr. Grimes led RPAI's transformation into a leading independent owner of multi-tenant retail shopping centers, highlighted by RPAI's successful initial listing on the New York Stock Exchange in April 2012. Following the IPO, Mr. Grimes took a proactive approach to the active asset management of the portfolio and the enhancement of RPAI's financial position.
Mr. Grimes previously served as RPAI's President from October 2009 through May 2018; Chief Financial Officer from November 2007 through December 2011; Chief Operating Officer from October 2009, and Treasurer from October 2008 through December 2011. Shortly after joining RPAI, Mr. Grimes successfully led the restructuring and capitalization of RPAI's debt during the global financial crisis. In addition, he oversaw an effort to re-tenant a significant number of big-box retail spaces in the RPAI portfolio following several notable bankruptcies/liquidations.
Mr. Grimes has been an active member of the International Council of Shopping Centers (ICSC) for more than 12 years and is a driving force in the cultivation of the industry's partnership with the ICSC organization. In addition to ICSC, Mr. Grimes is also an active member of other retail real estate trade associations, including NAREIT and The Real Estate Roundtable.
Mr. Grimes is also active in charitable giving programs including The Wellness House in Hinsdale, IL, the Hephzibah Children's Orphanage in Oak Park, IL, and the Chicago All Stars Project.
Prior to joining RPAI, Mr. Grimes served as a Director with Cohen Financial, a mortgage brokerage firm, and as a senior manager with Deloitte in their Chicago-based real estate practice, where he was a national deputy real estate industry leader.
Mr. Grimes received his B.S. in Accounting from Indiana University.