Back to Leadership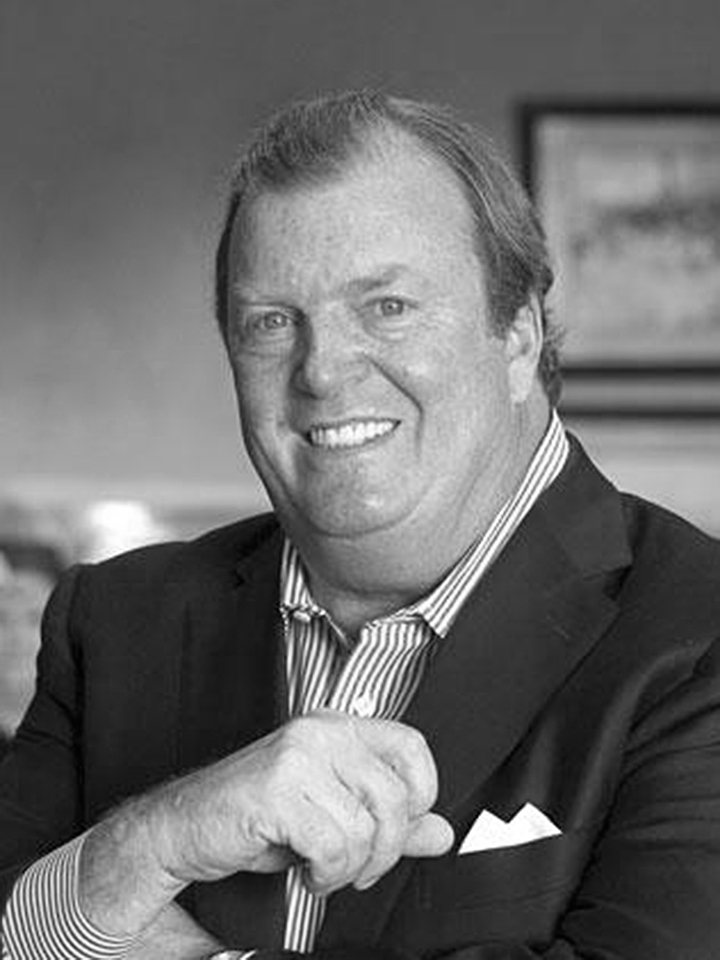 Peter L. Lynch
Independent Trustee
Peter L. Lynch
Independent Trustee
Peter L. Lynch joined the Kite Realty Group Board of Trustees in 2021 following KRG's merger with Retail Properties of America Inc. (RPAI), where he had been on the board of directors since 2014. Prior to joining RPAI's board, Mr. Lynch served as Chairman of the Board of Directors, President, and Chief Executive Officer of Winn-Dixie Stores, Inc. from 2006 to March 2012, and served as Chief Executive Officer from 2004 to 2006. The supermarket chain operates approximately 485 combination food and drug stores throughout the South and had previously been publicly listed on the Nasdaq prior to its merger with BI-LO, LLC in December 2011. From 1998 through 2003, Mr. Lynch held various positions of increasing responsibility, including President and Chief Operating Officer and Executive Vice President-Operations, with Albertson's, Inc., a national retail food and drug chain comprised of 2,500 stores operating under the Albertson's, Jewel/Osco, ACME, Sav-on and Osco names. While at Albertson's Inc., Mr. Lynch spearheaded the successful merger of American Stores Company, which operated food and drug stores in the Midwest, into Albertson's Inc.
Mr. Lynch also held executive positions with Jewel/Osco, including President of the ACME division and Senior Vice President of Store Operations. Mr. Lynch began his career with Star Markets Company, a regional retailer, where he worked as Vice President of Operations and later Vice President of Human Resources before being named its President. Mr. Lynch serves on the Board of Directors of Liquor Stores of N.A. Ltd., which is listed on the Toronto Stock Exchange.
Mr. Lynch also serves on the Board of Sid Wainer & Son, a privately-held company, located in New Bedford, Massachusetts. Mr. Lynch is a member of the Board of Trustees of Nichols College. Mr. Lynch received a B.S. in Finance from Nichols College.