KRG Covid-19 Information and Resources
HEALTH & SAFETY INFORMATION
For the latest developments and information regarding COVID-19, please visit the Centers for Disease Control and Prevention website.
FEDERAL RELIEF EFFORTS

Advisors are urging small businesses to contact their banks and submit applications for the SBA Economic Injury Disaster Loan and the Paycheck Protection Program as soon as possible. We strongly suggest that you get your applications in immediately.
A recommended list of items to gather in preparation for your PPP loan application can be found at PPP Application Prep Checklist, and a summary of the program can be found at the U.S. Chamber of Commerce Guide.

A CARES Act summary is available here: Small Business CARES Act Summary

ADDITIONAL FINANCIAL ASSISTANCE RESOURCES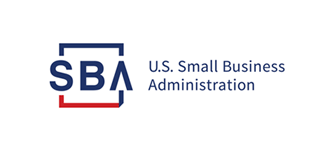 The U.S. Small Business Administration is offering designated states and territories low-interest federal disaster loans for working capital to small businesses suffering substantial economic injury as a result of the Coronavirus (COVID-19). Upon a request received from a state's or territory's Governor, SBA will issue under its own authority, as provided by the Coronavirus Preparedness and Response Supplemental Appropriations Act that was recently signed by the President, an Economic Injury Disaster Loan declaration.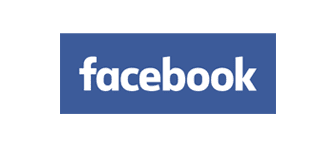 The Facebook Small Business Grants Program is offering $100M in cash grants and ad credits to help small businesses during this challenging time.
DELIVERY RESOURCES
With utilization of delivery is on the rise, below are some easy-to-implement resources to establish or expand a delivery offering. Please let us know if you need any help with registration.
For Delivery of All Goods:
For Food Delivery:
BRAND EXPOSURE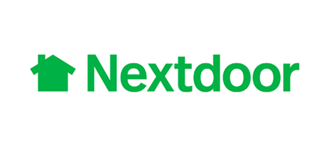 Nextdoor offers hyper-local virtual neighborhood hubs that allow neighbors to communicate with each other and for businesses to connect with their communities.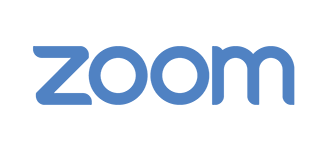 Zoom is a leader in modern enterprise video communications with an easy, reliable cloud platform for video and audio conferencing. Fitness Studios and gyms are adopting Zoom to bring fitness classes and workout options to the homes of their clients.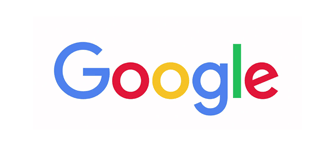 Google is offering 340 Million dollars in ads to small-midsize businesses with active google ads accounts.
Kite Realty Group Trust and its affiliated entities (collectively, "Kite") do not make any representations or warranties with respect to the information on this page or the materials that can be accessed from this page. This information has been provided by other entities, and Kite is providing access to it purely as a courtesy; Kite does not make any representations or warranties with respect to such information and shall have no responsibility or liability for any such information. You should seek professional guidance from other sources with respect to all information contained on this page or through links on this page, including, but not limited to, advice from your accountants, lawyers, and lenders.